Much of the research done on ADHD has been with children until very recently. However, the disorder affects adults in many different ways as their environments change with age. As children with ADHD are much more likely to have problems in school, and are much more likely to eventually drop out, getting a job in the real world is often incredibly  difficult for these individuals. They are also much more likely to change jobs more frequently and be less satisfied with their jobs, as well as have difficulties in realms outside of their careers.
According to the National Resource Center on ADHD, many of the challenges faced by children with ADHD continue into adulthood and the workplace. These include poor communication skills, procrastination, and difficulty managing various tasks at once. Obviously, many people are faced with one or two of these problems occasionally, but adults with ADHD deal with these kinds of difficulties on a daily basis.
One strategy that is often suggested for adults that struggle with getting distracted at work is requesting a private workspace, as this can often cause a huge impr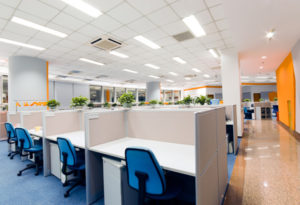 ovement. This allows the individuals with ADHD  to control what goes on in their own space, thus allowing them to eliminate as many distractions as possible. Another suggested strategy is having these adults write down tasks in a notebook as they think of them instead of trying to go from one task to another. This way, ideas are still written down and can be returned to, while still allowing for one task to be focused on at a time. These strategies as well as many others can be found on websites such as CBS and Psychology Today.
This speaker at the Stanford School of Business explains her take on being someone with ADHD in the workplace, as well as effective strategies for individuals with the disorder, and strategies for bosses or employers working with these individuals to 'maximize the relationship':
Outside of the workplace environment, adults also face problems in various day-to-day tasks such as driving. Studies have shown that adults with ADHD are much more likely to receive speeding tickets, and programs have been put in place to help these individuals engage in safer driving habits.
Many adults also have co-occurring psychological or substance abuse disorders, with statistics as high as 47% of a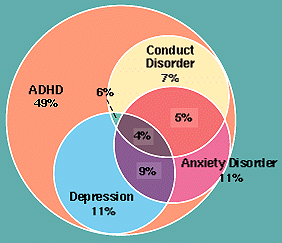 dults with ADHD having a comborid disorder. These comorbidities cause many other problems that can occasionally mask problems caused by ADHD symptoms, making diagnoses and treatment of these issues harder. However, some of these symptoms can add onto each other, effectively making the problems worse for individuals. For example, many times anxiety around meeting deadlines caused by generalized anxiety disorder can lead to more problems with procrastination and difficulty staying on task.
Finally, relationship problems tend to be much higher in individuals with ADHD, including higher rates of divorce. Many of these issues stem from cases of ADHD that go undiagnosed, wherein the spouse does not understand where the issues in attention stem from. Many partners of people who have ADHD claim that lack of attention (which can be perceived as disinterestedness) while they are trying to have a conservation makes it very difficult to have serious talks with their partner, which is essential for a healthy relationship.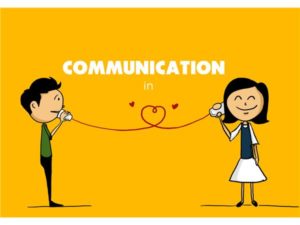 Even though all of these issues pose daily problems for individuals with ADHD, many support groups and online organizations have attempted to find solutions for many of these daily challenges. Additionally, as diagnostic tactics get more specific, it is easier for diagnoses to be given earlier, thus helping to develop many skills to combat these issues earlier on in life.